Everyday Flashlights Make Great Holiday Gifts
A LED flashlight will make great everyday carry gift for most people no matter whether they are at home, on the move or outdoors. Flashlights make reliable lighting options during blackout, to recover items that you dropped, or during a walk at night. Interestingly though flashlights make very essential items, most people forget to buy one for themselves, which in turn make flashlights a high value gift option. Customize these with your brand and message to make it a portable billboard for your brand.
Flashlights offer Limitless choices
Smaller flashlights like keychain flashlights are easier to carry in your pocket without getting in the way of your daily activities. Every time your recipients carry these logo items they will have a custom flashlight in hand as well.
Maglites
For emergencies and really hard use, you can settle for trusted choices like maglites. Made 100% in USA, these flashlights are built to perform under the grueling outdoor conditions for military and law enforcement applications. Powerful and highly durable for your everyday use, these logo flashlights will enjoy a very high retention and appreciation. Customize these with your brand and message to make it a portable billboard for your brand that everyone will appreciate.
Headlamps
Headlamps offer hands- free convenience while offering a steady stream of light for the users. Ideal for those who work in hostile remote locations or outdoorsy travelers and camping enthusiasts, these flashlights are easy to carry and use. Gommer Head Lamp makes a great choice to consider. Offered with elastic head band, it is easier to manage these stylish headlamps over heads by keeping the hands free for managing other things. Imprint your brand and contact information to leave a lasting impression in the minds of your audience.
Lanterns
Recreate the lantern light magic of the yore with these custom lanterns that make great choices for outdoor activities like angling or camping. Choose from a range of interesting colors and models including solar models to strike a rapport with your audience.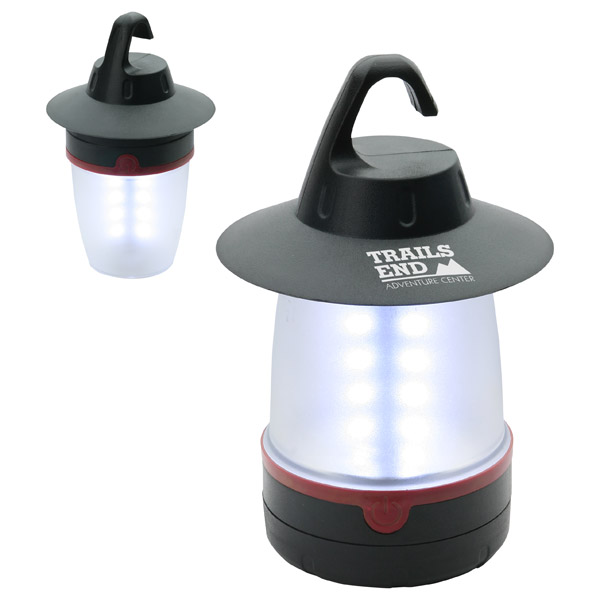 Multi tools flashlights
These flashlights with multi function tools will fit the bills of everyone who lead an active and adventurous life. Choose from a range of models including those with light sticks, multitools and car kits among others. Your brand and message on these will get a lot of attention for sure.
Flashlights make high utility gifts that everyone will love. Customize these with your brand and message to make it a high visibility handout that everyone will love. If you are looking for a budget friendly handout that will impress everyone, look no further than these crowd pleasers.