Flashlights and Flashlight Games for Winter Fun
"Excitement unlimited" aptly characterizes the joyousness of winter holidays. It takes little more than roasted turkey and campfires to ignite the joyousness in chilling winters. Why don't you do it different this year with flashlight adventures?! Grab any of these flashlights and get ready to play.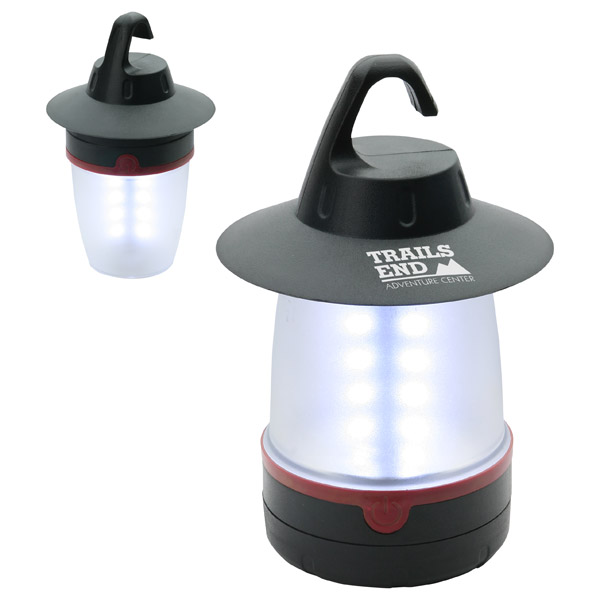 Keychain flashlight– Easy to manage and carry around, they make a wonderful indulgence during flashlight adventures. Kids and grownups can use it for during different types of games such as flashlight tag, capture the firefly, etc.
Lantern flashlight – If you are afraid of the chilling winters, still wish to relive through experiences of a winter outing, then we suggest you attempt recreating that atmosphere within home. Lantern flashlight perfectly sets the mood of the occasion and allows you to enjoy at the optimum without bothering about numbing chills outside.Lantern flashlights can be used for triggering a feisty atmosphere during outdoor camping, too.
Headlamps – They make a wonderful accessory for games such as scavenger hunt, stature spotlight, capture the moon, etc.
Flashlight Games
Most kids and grownups have fascination with flashlights, and you can easily build up the interest by arranging some flashlight games post –dinner on a Thanksgiving Day or on some other lazy winter day.
Firefly – This game is a hot family favorite, where players are trying to capture the "IT" firefly that holds the flashlight. Another version is handing a colored flashlight to a kid and white light to other players and experimenting with real fireflies ( if you are living in that area with loads of them).
Know your neighbor – You can ask kids or family members to scatter themselves in a big circle on a night and ask a player to take a center seat. Randomly flash light on a person and ask him to name his neighbors on both sides. If he fails to do so, ask him to take the center seat and become the next IT.
Flashlight tag – A classic family hit. You can experiment different versions of this game by mixing hide & seek with tag and cover of darkness.
Flashlight stomp – This is very popular with kids. Ask a person or kid to hold the flashlight and shine it on some object within the safe distance or ground for few seconds and encourage other kids or participants to stamp on it.
Target in the mirror – Hitting targets with flashlight beam by looking in the mirror can catapult the energy levels of kids who are seeking ways to warm up their bodies and minds. Ask them to bounce the beam off mirror to target objects.
Flicker relay – Group all players in different teams and ask them to line up in a single file. Give flashlight to each first person in a line and ask them to pick up a destination such as tree, wall and fence, etc. At "Go!" ask player to shine the light on the target (fence, wall, tree, etc), run, touch it and handover the switched off flashlight to next player. Repeat the same with each player in the line.
Flashlight games are great way to relax and decompress during winter holidays. We wish you a bright and safer winter holidays with flashlights.