Promotional Flashlights For Winter Promotions
Winter days are short and evenings dark and cold, which may leave the commuters and employees stranded outside for long. So, if you are looking for a practical promotional gift that nobody can resist this season, check out these logo flashlights from Usflashlights. These will not just light up the way of your recipients but will put your logo under spotlight.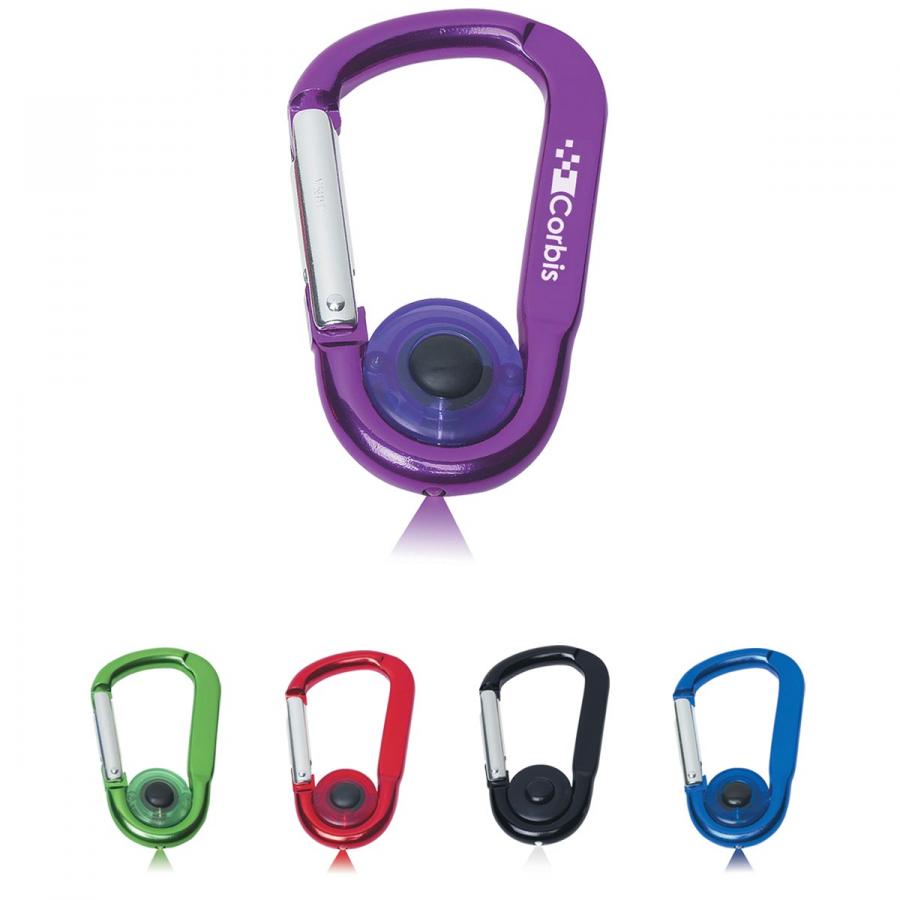 Why Promotional Flashlights?
Logo flashlights are practical gift ideas that can be used for any industry
Your clients will love to get something that they can actually use and flashlights fare well in this department.
Custom flashlights are great for use both indoors and outdoors.
The usability of logo flashlights can be increased by using flashlights that come with multitools like keychains.
Let's be frank about it. There are not many logo gifts that are as frequently used as custom flashlights. With such a frequently used product, it is only a matter of time for any marketer to see their brand impressions grow. Promotional flashlights are versatile gift ideas that can be used to promote any industry.
Everybody needs a light and your recipients will only be glad to add one of these practical gifts to their flashlight collection any time. Be it in office, home or car, everyone feels safe and secure with an easily accessible light source at hand. Budget friendly and easy to distribute, logo flashlights are well suited for tradeshows, mass mailer campaigns, employee gifts or fund raising items. No matter how you choose to make use of these daily use items, your logo on these will never fail to grab the attention of everyone around.
Flashlights never get trashed
Flashlights come handy every day. Being such a highly used item, flashlights are not going to be trashed ever. A stylish flashlight is often passed on to friends and family and your brand impression will only grow as these logo gifts change hands.
If you have been looking for a promotional gift to reach out to the holiday crowd busy with camping, hunting and fishing trips, look no further than these logo flashlights. Camping is possibly the cheapest and the most popular activity among holiday makers and by handing out these logo flashlights you can establish a tangible connection with them. Every time they use these emergency items, your logo will get on top of their minds.
Promotional Lights are no longer ordinary torches. We at USFlashlights have the latest and the trendiest flashlights including multi-tool lights, carabiner flashlights and keytags flashlights among others that double up as various other essential tools apart from flashlights. Choose from a range of flashlights that range from heavy duty metal flashlights and maglites to simple keychain flashlights and everything that falls in between to make your logo part of the daily lives of your recipients. Place your orders right away and be on time for your winter promotions.