Personalized Flashlights – The Brightest Promotional Gift Idea Ever
There are no two opinions that custom flashlights make a bright promotional idea. These handy light sources make an emergency kit item and daily use items in every home or office, which makes it a practical gift idea to consider. Imprinted flashlights will put your brand under spotlight and will set off word of mouth publicity. Interestingly flashlights are available in a range of traditional and quirky shapes that will generate a lot of interest.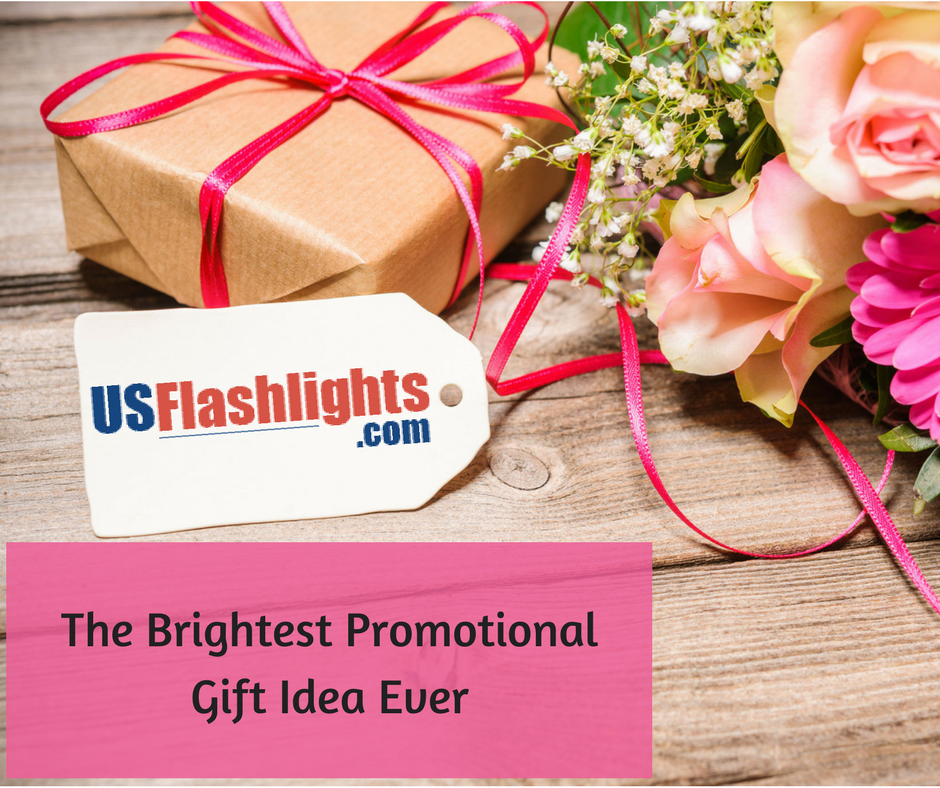 Imprinted flashlights will especially make a great gift item for winter and fall season promotions where days get short and people have to hurry home early. From keychain flashlights to lantern flashlights and maglites and more, we have a lot of interesting models to consider. Imprint your brand and message on these and see how these logo items will light up your brand.
Reports have proven that customers love functional gifts that they can actually use better than novelty items and this is where promotional flashlights score big. Flashlights are well suited to promote any industry or cause and can be handed out during safety awareness campaigns, tradeshows and school among others. In the event of a blackout when you are running low on batteries, you need these smart task masters of custom flashlights that will keep your recipients well assured and prepared.
With a lot of custom flashlight models on offer you can easily choose models that match the needs of your target audience for maximum impact. So, if you are planning to make custom flashlights your marketing swag, here are a few choices that you can consider.
For the wanderlusts
Fall season is the time when most people get on with their road trips and travel plans before winter sets in. So, a reliable flashlight that won't conk off when they need the most will make a great gift item. Maglites will be a smart gift item to make your customers engage with your brand. Made in USA and designed specifically for the rugged conditions of the outdoors, these flashlights are shock and moisture resistant, which enhances its credibility as a flashlight for travelers. Put your brand on and every time your recipients use it, they will be reminded of your brand and message.
For the DIY experts
Most people carry out many repair works at home and office all by themselves. These multi tool flashlights that double up as a source of light and a multi tool will make an appropriate gift item to consider for such an audience group. These smart tools will attract a lot of attention and get shared in their friends circle, thereby getting your message across to a wider audience.
For the classic souls
If you want to reach out to a traditional audience that hates to see things change, place your bets on these traditional metal flashlights, a model that they have grown up with! Engrave your brand and message on these and see how these highly functional gift items will get your brand right in front of them.
Flashlights are something we all take it for granted. Few people give it a thought except may be in specific professions like law enforcement or rescue mission personnel or the military. However during emergencies like storms and rain, flashlights can be a life saver, which is what makes these ubiquitous tools an excellent gift choice. Shop now!
Share and Enjoy