Tips for Choosing Right LED Flashlights for Daily Use
Secondary lighting is a crucial element and using the right kind of lighting at office and home is very important thing. LED technology has transformed the lives for better and you can easily avail them for all types of use. Here is a guide for choosing the right kind of LED flashlight for your day to day use –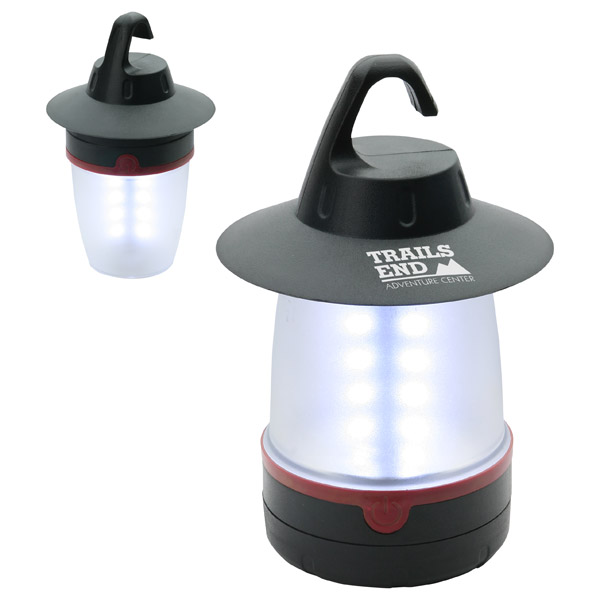 Home
You can always keep multiple flashlights for use within home and they gave excellent backup for permanent light sources. LED flashlights come of great use during power outages or emergency situations, when it becomes difficult for other regular light sources to perform. A flashlight driven by LED technology serves longer than traditional light sources and produces brighter light beam, too. You can easily stock them in drawer or use it regularly with your keychain (keychain flashlights).If you are one restless soul spending lots of time around home and fixing up things, then hand- free headlight is the best choice. It offers plentiful of light without heating up your head!
Car
Water, blanket, seatbelt cutter, jumper cables, flares, tire gauges and flashlight are some essentials, which most car owners love to stock in their dashboard. You can always lighten up this list by choosing multi tool flashlights that combine tire gauge, seatbelt cutter, and windshield hammer with flashlight. An LED headlamp makes a great tool, which you can stock and it may aid you to jump start the car in dark or to change a tire.
Emergency disaster kit
There needs to be a emergency disaster kit in any home and you can stack them with first aid materials, batteries, a telephone diary ( bearing all necessary contact details), extra cash and a lively flashlight. Led flashlights make a wonderful addition to any emergency disaster kit and they can bail you from all unlikely situations. These flashlights can perform various tasks with ease without taking up lots of space.
Outdoor recreation kit
Whenever stepping outdoor for some adventure task such as fishing, camping, hunting, and hiking – an LED light can becomes a great survival tool. Due to their compact design and durable exterior, these flashlights can help to fight darkness and even perform some emergency tasks (multi tool flashlights) at odd times. You can easily contain them within pockets or bags depending on the choice.
LED flashlights are largely affordable, and they offer huge value against the investment. The versatility of LED flashlights makes an easily adaptable to different situations in everyday life.