How custom logo Maglite solitaires throw light on your brand name?
When it comes to an emergency situation, you will certainly want a reliable source of light than an old traditional flashlight. I bet you will choose a name you can trust. In our everyday life we come across many emergency situations at home, office or even during recreational activities. If you are in darkness on a walkway and ask a fellow pedestrian to show you light, then there is a pretty good chance for him or her to take out a Maglite solitaire and light your way. Personalized logo Maglite Solitaire is a very trendy flash light available today. This is widely used in military services and police forces.
It is quite common to encounter an automobile problem in our daily lives.  We usually keep a flash light in our tool kit too. But by the time we need it, it won't be functioning or will be dead. This usually happens when we rely on ordinary flashlights that are not good in performance. Now it's time to consider a powerful source of light to get things done on time. It is nothing but a custom logo Maglite Solitaire.  This is just an instance in our normal lives. We may need an efficient flash light for many things. Giving away such a functional device is definitely an intelligent brand advertising idea.  Bunch up your custom logo Maglite solitaire and print your company logo and name to gift your customers and well wishers.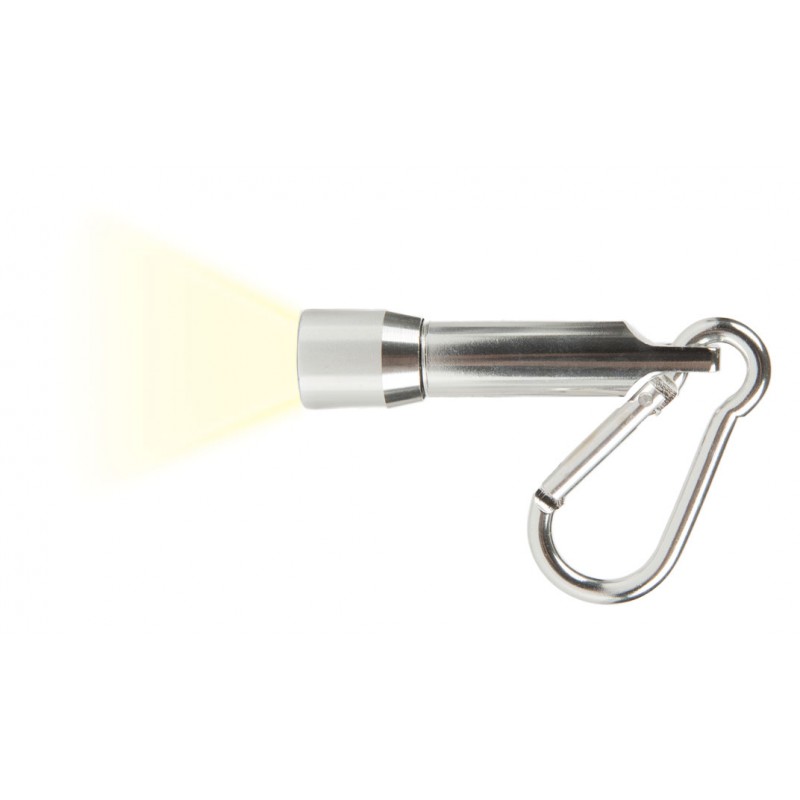 You will certainly come across Maglite with fishing, camping and hiking enthusiasts. A flashlight like custom logo Maglite Solitaire adds more fun to slumber parties and camping trips. Flash light tag and scary stories are quite common entertainment activities during hiking and camping. Gifting such a wonderful flash light makes your well wishers happier for sure. Everyone in the camp or hiking trip will see your brand imprinted Maglite and your name get glued on to their heart.  Since they point out your brand name during a pleasant moment, they will definitely remember next time they need it.
Many of your customers like to take long walks at night or go jogging early morning. They surely pick up a Maglite Solitaire to stay safe. This light can give out high intensity beam ranging from spot to flood light. Hence it is an inevitable addition in their daily utility kit. The custom logo Maglite Solitaire stands out in the crowd in its appearance too. The D-cell alkaline batteries power the flashlight. The entire stuff comes well packed in a metallic aluminum case. It makes it more convenient and handy for any situation. Your customers definitely need a flashlight that best fits their pocket or bag. So this is a wise choice to gift them with.
The custom logo Maglite Solitaire is surprisingly gratifying. It provides long battery life. The light could be adjusted as per the requirements.  This flash light could be used for anything and everything that requires focused light. The highest quality components make it a gift of desirable standards. If you are in to pharmaceutical business or hospitality industry, then a custom logo Maglite Solitaire definitely serves your promotional purposes. The pharmaceutical industry mainly targets doctors to get their name spotlighted. An efficient flashlight can help a doctor to check the patient's eye, nose, ears or mouth. Likewise those who do hotel and resort business can offer their customers such a nice gift to keep themselves armed at darkness. Promotional ideas with custom logo Maglite Solitaire is obviously successful as it serves the customers regularly in their daily activities. Your brand name remains imprinted in their heart as long as they use these custom flashlights.