Custom Flashlights- Gifts That Nobody Can Resist
Custom flashlights may not appear as gift items that can be given away to anyone. Flashlights are not something people uses everyday like for instance pens or coffee mugs nor are these fashion statements like custom T shirts. Flashlights are not fun either unlike puzzles or Rubik's cubes. However, it is simply amazing to note that flashlights make one of the most popular promotional gifts for every industry. The high functional features of flashlights make it a well retained and regularly used promotional item among your recipients. Your brand imprinted on these items will remain right in front of the eyes of your recipients. Flashlights make essential items in safety kits at home , office or car and every family will have multiple flashlights in different shapes and sizes. Flashlights will make people feel safe and reassured against any unforeseen emergencies like power outages.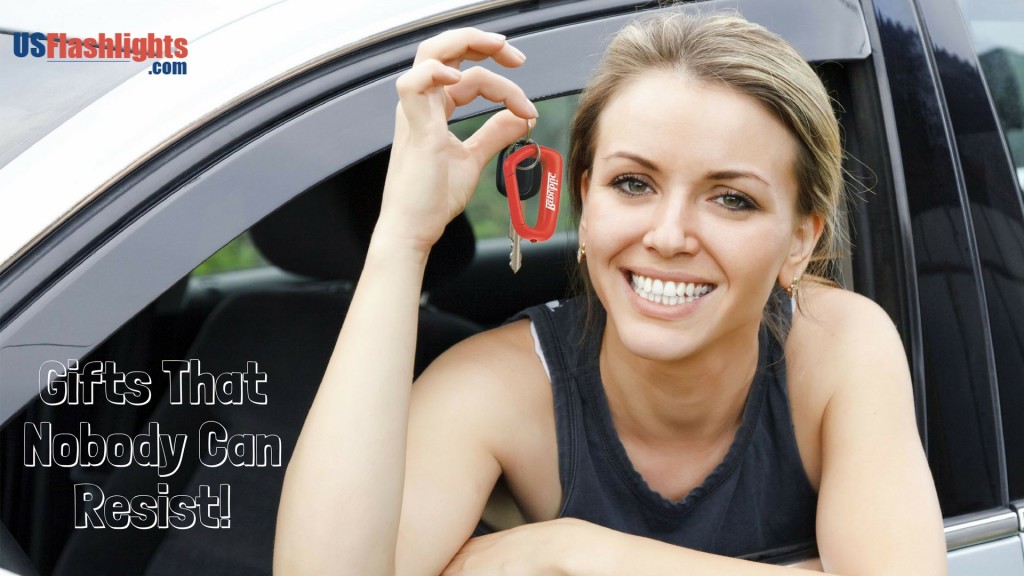 Promotional flashlights make appropriate swags for disaster management awareness programs or road safety campaigns. A highly useful gift item for winter promotions, logo flashlights will make your recipients ready for any emergency on the road.
Auto sales and service companies can use imprinted flashlights as part of their marketing campaign in instilling awareness about safe driving and road emergencies. Mini flashlights make perfect souvenir items for this type of market as these are easy to carry around whenever they need a light source.
Custom flashlights have several benefits
The compact size and the portability of flashlights make it easy for your recipients to carry around wherever they go.
Flashlights are easy to store and can be carried in pockets or backpacks.
Available in various price ranges, flashlights fit the bills of every marketer
These widely accepted products are something people can relate to easily and are popular among every genre of customers.
There are several different models to choose from. Here are some of the suggestions that you will find interesting.
For the outdoor enthusiasts
Maglite flashlights, which is often touted as the work force among flashlights will make a perfect choice to consider. Shock resistant and moisture resistant, these custom flashlights are well suited for promoting campsites, hunting lodges and adventure clubs among others. These made in America flashlights are well known for its sturdy design and impressive performance.
For the wanderlusts
Now that the peak holiday season of the year has set in where most people are on the move, these custom Carabiner flashlights will make a wonderful choice. Imprint your brand and message on these flashlights that can be attached to bag straps or belt loops to give the hands free convenience for the users. These are well suited for adventure travelers and those who enjoy outdoor pursuits like hiking or rock climbing. Personalize these with your brand and message to leave a lasting impression and to kick off word of mouth publicity.
For the fun loving mavericks
Keychain flashlights will make a great option to ensure a handy source of light and a keychain all at once. Portable and popular, keychain flashlights make perfect goodie bag items, mailer gifts and tradeshow handouts. Low in price yet high in popularity, it is one of the best ways to get your message out.
Need more? Browse our collection of custom flashlights and choose an item that matches your needs and budget.
Share and Enjoy