Key Chain Flashlights-Smart Combo Gifts To Highlight Your Business
Winter is round the corner and it is time for people to take out their flashlights and road safety kits from attics yet again. Marketers who are planning a promotional campaign during this time of the year will surely find custom flashlights a great choice. However the catch is that the flashlight that they choose should be bright enough and durable yet small enough to slip into the pockets. This is where custom keychain flashlights will come into the bigger picture.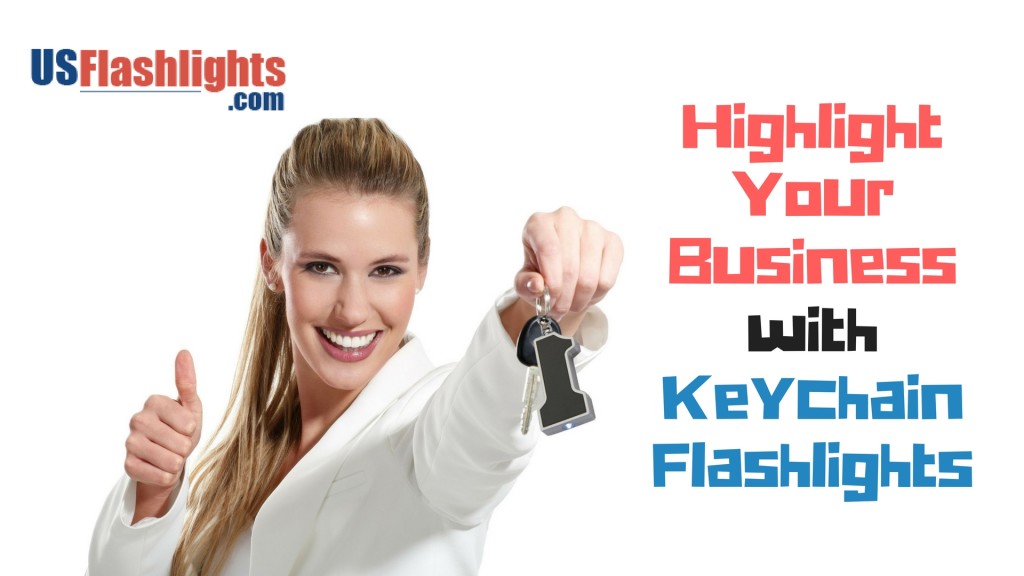 A compact light source will make a popular winter promotional gift item to consider. Designed to face the adverse weather elements, these keychain flashlights with the powersaving LED bulbs will make a great gift items for promoting brands , as tradeshow handouts or employee gifts among others.
Here are some tips to consider while scouting for keychain flashlights
Appropriate brightness: Choose models with appropriate brightness; ideally in and around 100 lumens. A very bright beam might not be a good idea.
Runtime: Though most people use keychains flashlights as supplements and not as the main source of light, it is important to choose models that have a good run time. There is nothing bad as a light that conks off when the customers need it the most.
Smaller the better: It is a keychain flashlight; so it is something that your recipients need to carry around everytime they step out of their homes. So, choose a smaller keychain flashlight to make sure that it gets used all the time. The main idea is the keyring to have a flashlight rather than the other way.
Durable: Flashlight keychains should be designed to last for a long time. Most people seldom pay attention when they throw out their keys on the table. So, choose a sturdy model where the flashlight may not get damaged when your recipients toss their keys around.
Stay away from the low cost bait: Do not buy tacky models that carry an abysmally low sticker price as you would be risking quality for the budget. Choose quality models that will give you more value for your promotional dime and serve your recipients for a very long time. This win- win formula works just fine.
To help you get started we have listed some of our favorite keychain flashlight models. Check it out right away.
Number 1 Shape LED Keychains: Reward the top performing employees or treat the loyal customers and patrons with these unique Led Keychains that will make them feel special and right on top of the world wherever they see these.
Dual Function Laser Pointer with 6 Colors: This dual function laser pointer is lighted with super bright LED and possesses swivel keychain will make a great corporate gift item for all the top performers in your team!
Mini Flashlight Tool Keychain with 4 Colors: The perfect gift item to impress all the DIY enthusiasts and the handymen out there. Every time they use these items of utility they will be reminded of your brand and message.
We have a lot more! Just browse along and shop at your pace or if you find it a bit overwhelming in this busy holiday season, give us a call and leave the rest to us.