Custom Flashlights – The Top Three Top Sellers That Are Worth A Closer Look
Though winter is the time for most people to think about their flashlights, these custom items infact are something that we all need all round the year, 24 x 7! Be it as a safety item, a source of light or a trendy multi tool, these logo items will never fail to grab the attention of people around. Flashlights fare well as promotional items, loyalty gifts and end of year employee gifts among others. Marketers who are looking for a budget friendly gift item to promote their brand, will find these logo flashlights a perfect option. Personalize these with your brand and message and every time your recipients see these logo items, they will be reminded of your brand.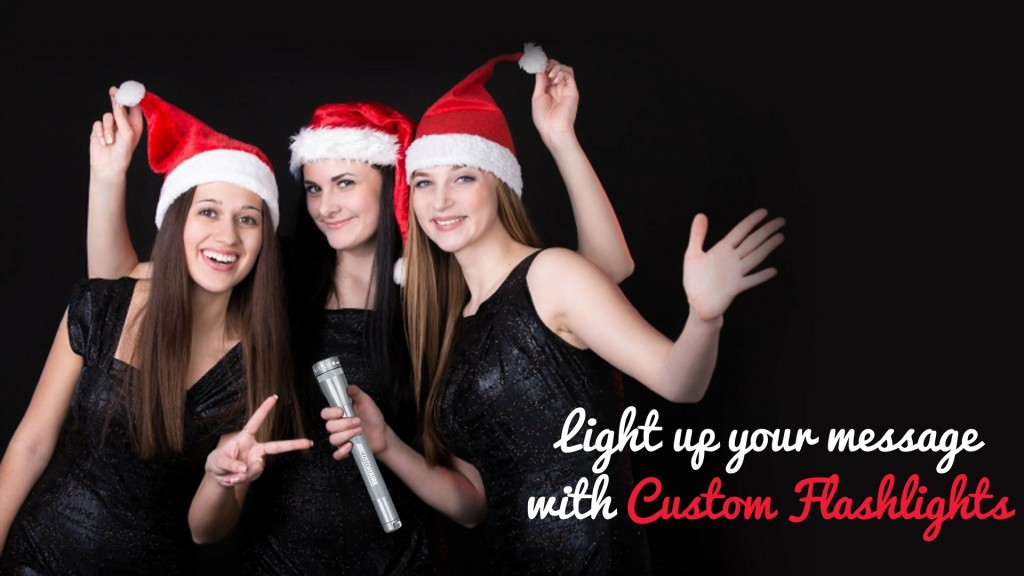 A trendy and functional flashlight will never fail to grab the attention of people around and will often make an engaging talking topic. A well customized flashlight will continue to make consistent impressions for a very long time without any repeat investment or effort.
If you are planning to give custom flashlights as promotional gifts, we can help you get started by listing out the top 3 sellers that we have in our selection
2D Flashlights- FL3990
Driven with the Mag-technology, these handy promotional 2Dflashlights will ensure bright beams at minimum battery consumption. The Flashlight measures 10" in length and is powered with 2 D cells. Offered in assorted hues of blue, red and black, this lighting source makes a good investment choice in any season. Renowned for its quality, durability and reliability, these flashlights are well suited for both professional and consumer use. Designed to last a life time, these flashlights will enjoy a long retention among your customers, which ensure more value for your promotional dime. Be it as tradeshow handouts, promotional gifts or employee gifts, these custom flashlights will never fail to turn heads!
Mag-Lite Solitaire Flashlight with Lanyard / Keyring – FL3988
These promotional maglite flashlights of custom Mag-Lite Solitaire Flashlight with Lanyard / Keyring makes a perfect promotional choice for advertisers who are on a budget. The salient features of these flashlights include aluminum construction, high intensity generating and adjustable light source and an additional battery. The spare bulb attached to the tail cap enhances its usability as a reliable light source. Imprint your brand and message on these and see how quickly your brand becomes a trusted name in the daily lives of your recipients
Custom Printed MagLite Mini -FL3995
A functional and trendy flashlight for home and office, these custom maglite mini is distinguished by its aluminum case, attractive color choices and the powerful light beam (spot to flood) to 40 feet in distance. The box also includes a pocket clip, 2 "AAA" batteries along with lighting source. The interiors and exteriors are anodized to curb corrosion. These logo items will ensure easy visibility for your brand for marketers working on low budget.
The biggest advantage of maglite technology and the reliability that it offers will win these flashlight a few brownie points. Imprint your logo and message on these and see how these custom flashlights will light up your message for a very long time. So, which one of these has turned out your favorite? Share your experiences.