Innovative Ways To Use Custom Flashlights To Light Up Your Brand
Flashlights are everywhere as they make a daily use item that will makes people feel safe and reassured. Offered in a range of shapes and sizes, custom flashlights are well retained and often talked about gift item.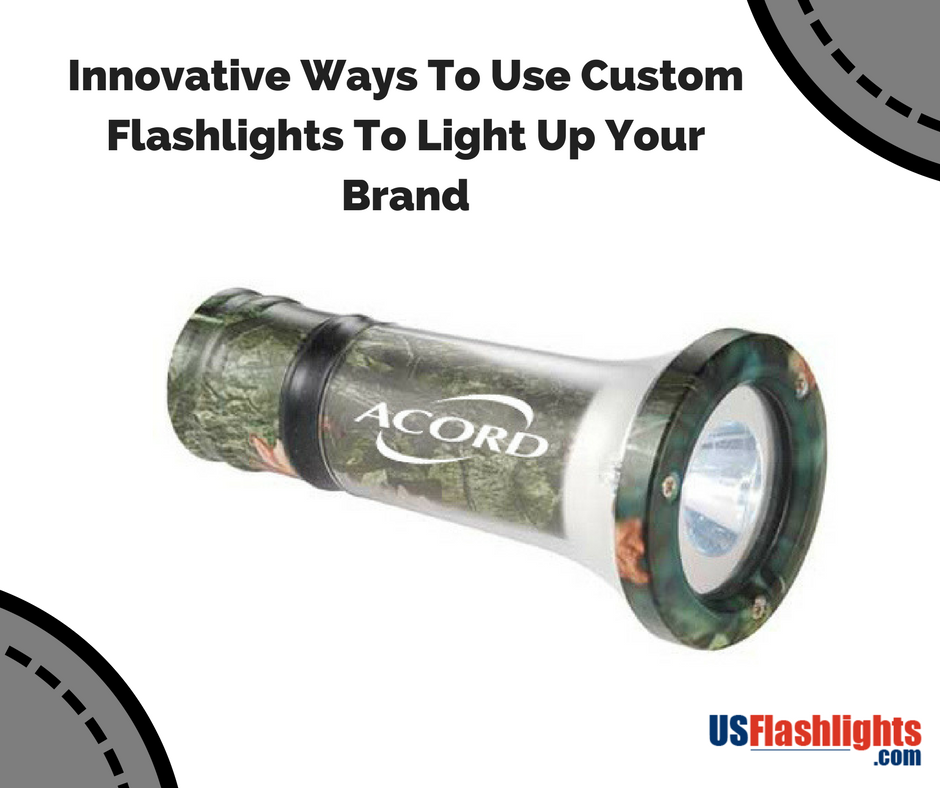 Here are some innovative ways flashlights can be made part of your marketing swag.
As green promotional items
Your recipients will appreciate the benefits of an energy efficient flashlight that can illuminate a wide area. These energy efficient flashlights will make great hand outs for green themed promotions. Leave your brand impressions behind rather than carbon imprints with these highly effective custom flashlights like maglites. Made exclusively in USA, these flashlights will make your brand shine bright and bold for a very long time. Designed for the rugged outdoors and the hostile weather elements, maglites will put your brand on a wide display. The light beam that can be adjusted from a fine point to a diffused light will make it ideal for the varied lighting needs of the outdoors.
Mailer gifts
The LED technology has enabled flashlights to be small and compact unlike the big flashlights that are driven by dry cell batteries. From pint sized keychain flashlights that will fit in the glove compartment or pockets to multitool flashlights that can transform into some of the daily use tools that your recipients may need, there is a whole range of custom flashlights to choose from.
Safety awareness handouts
Imprinted flashlights can be used as fund raising items during safety awareness campaigns at your work place or community. Choose from a plethora of models including underwater flashlights, lantern flashlights and more in this category. Personalize these with your brand and message and see how these logo items will highlight the social commitment of your brand. Reports show that people support brand that adopt a socially responsible marketing than those with a purely marketing angle.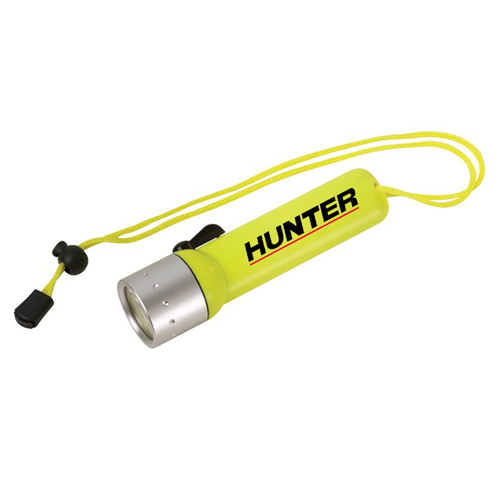 As corporate gifts
Flashlights make excellent corporate gifts as tokens of appreciation for your employees and clients. Apart from making the recipients happy and well appreciated, these custom flashlights will make a hot banter topic in their social circles. Word of mouth publicity is one of the oldest forms of marketing. The good thing is that it happens without any concerted effort or investment and it will leave a residual effect for a very long time. Every time your employees use these logo items, they will be putting your brand on a wide display
As safety awards
Custom flashlights make a great safety ward for factories and maintenance services because these are something that your employees need every day. The message and brand imprinted on these will get a lot of attention from everywhere. Make sure to imprint a few safety tips to be followed at home or workplace to make it more engaging.
How do you plan to use these logo items in your promotions? Share your thoughts at the comments section below.