Logo Imprinted Flashlights Make Promotional Gifts For Every Budget
Custom flashlights make an important item in any survival kit at home or on the go as these will keep people safe and secure.
Though most of us are likely to think that the brighter the flashlight the better! However, when a flashlight becomes brighter, it will not just become heavier and bigger but will have a low run time. A brighter flashlight might require frequent battery changes too, so, it will be ideal to settle for a flashlight with a normal output. Such flashlights will be better options in places where a low flashlight is recommended. For instance during activities like hunting or when you have to keep your location secret, these logo flashlights will be a better option. If you are looking for a flashlight with a bright output choose a flashlight with a higher lumen rating.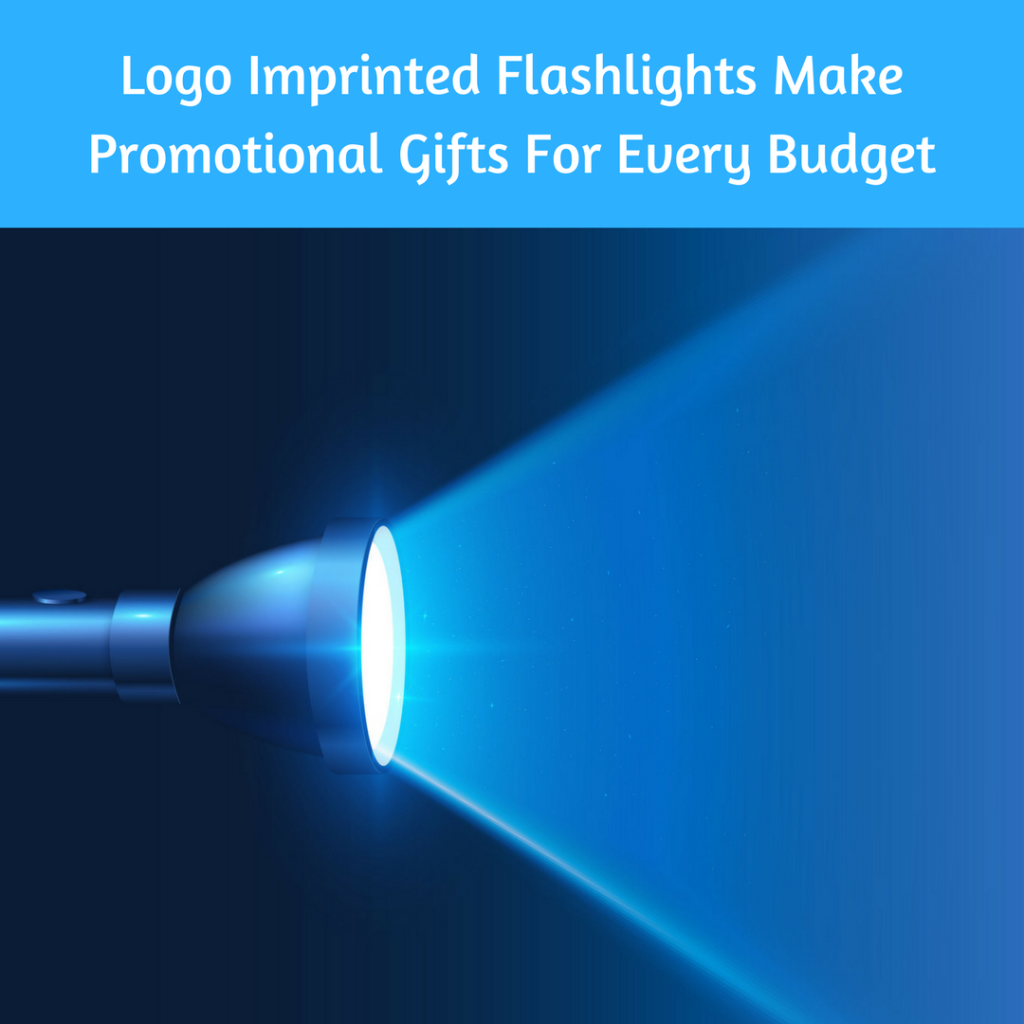 So, if you have been looking for a promotional gift that will never fail to impress your customers, look no further than promotional flashlights.
Here are some of the popular logo flashlights from USflashlights
Custom maglites can be used in your 72 hour survival kit in your vehicle, your backpack, head strap, boat or just around the home. These are water proof and designed to bear the rough and tumble of outdoor use.
Rubberized flashlights : These are budget friendly options for the rugged outdoors. Designed to last long and ensure a trouble free performance, these gift items stand out for their rubberized body and push button function, which makes it a great option for both interiors and exteriors. The rubberized design will give them an added advantage of being weather and shock proof and highly durable. These make great options to promote adventure sports, tour operators and more. No matter whether you plan to hand out these logo imprinted gifts during tradeshows or store promotions, these logo flashlights will never fail to impress your recipients.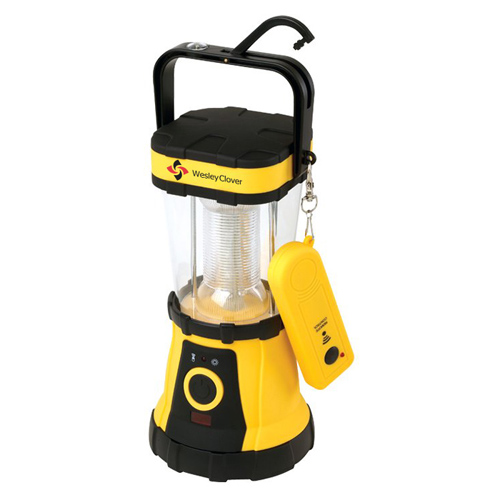 Multitool flashlights make perfect hand outs during safety awareness campaigns and winter promotions as these versatile items combines LED flashlights with several other purposeful tools and possess shared grip. These portable and practical gifts can be attached to waistbands or slipped into pockets and backpacks easily. Users can store them in hiking gears, fishing gears or emergency kits and can be used in different situations. Every time your recipients use these handy tools to light up their way or to fix their vehicle, these flashlights will never fail to keep your logo well hoisted.
Keytag flashlights: Often people forget to take their flashlights when they go out and that is where these keytag flashlights will come to the bigger picture. Imprint your logo and message on these and every time they struggle to find the keyhole of their door on a during a power blackout, these handy sources of light will save their time. Often people love quirky and unusual gifts that they don't get every other day and these custom flashlights will be one such gift idea that nobody can resist.