Promotional Flashlights- What Makes Them One Of The Best Advertising Products?
Flashlights come handy at any time anywhere. We don't know when blackouts leave us badly stuck in the middle of nowhere! When the days are getting short and the nights dark and cold during this time of the year, there can't be a better custom gift idea to think other than promotional flashlights. Let your brand be a shining ray in the minds of your recipients with your industry with personalized Flashlights.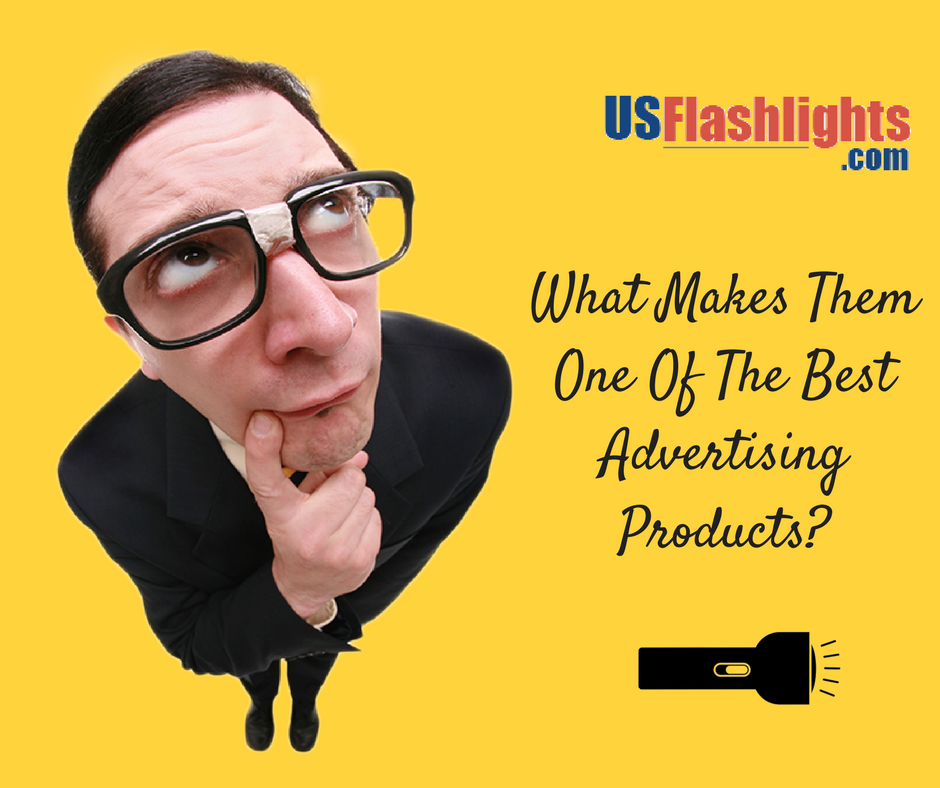 Flashlights are everywhere and will make a perfect way to get in touch with a wide range of demographics. Custom flashlights cater to long term advertising needs of marketers as these are well retained and used consistently by the recipients. Choose from a range of interesting colors, price points and models like wind up, emergency and mini flashlights among others. Be it rechargeable flashlights, hand crank models or travel book lights- we have all these and more!
Promotional flashlights make great brand builders, fund raising items, store promotional items and loyalty gifts. Personalize these logo items with your brand and message and leave a long lasting impress among your audience. One of the toughest tasks for marketers is to find a promotional item that their customers actually want. Custom flashlights are one of such items that will be surely used, which means that these items will ensure more value for your money. An ideal promotional item must advertise your company while offering something that is useful for your customers. Custom imprinted flashlights will make a perfect gift that is both promotional and functional. The best part is that everytime your recipients use these branded flashlights, they will see your brand name and message.
Still thinking? Here are a few custom flashlights that will help you get started.
Keychain flashlights: Your recipients will have an easily accessible light source right at their finger tips when you hand out these highly useful logo items. Customize these with your brand and message to make a highly effective promotional gift. You can even hand out an extra custom Flashlight keychain for the glove box.
Lantern flashlights: A perfect light source and an emergency safety kit item for the home, camping holidays or on the move, these custom flashlights are a good investment and can be used to promote realtors and auto showrooms.
Maglite flashlights: These flashlights used by the police and security forces have set a high standard among flashlights in the world. Made in USA and deigned to meet the most grueling outdoor conditions, these are great to promote all types of brands and businesses.
Multi tool flashlights: Offered in a range of shapes and sizes, these will easily promote your brand and services and will make the daily tasks of your recipients safe. These are great for emergency uses and every time your recipients use these items they will be reminded of your brand and message.
Which of these models will suit your promotional theme? Share your ideas in the comments section