What Makes Custom Flashlights Ever Popular In Promotional Circuits?
Can anyone have enough flashlights ever? Frankly we don't think so because everyone needs flashlights at homes, on the go, at work or even during holidays!
People feel a lot more safe and at ease with a dependable source of light in hand. Flashlights are available in a range of sizes including small and sleek ones that can be tucked into the wallets or glove boxes to sharp beamed flashlights for tool boxes and the sturdy maglite flashlights for the holiday backpacks. Some of you might even have flashlights in the garage or the first aid kit. Still counting?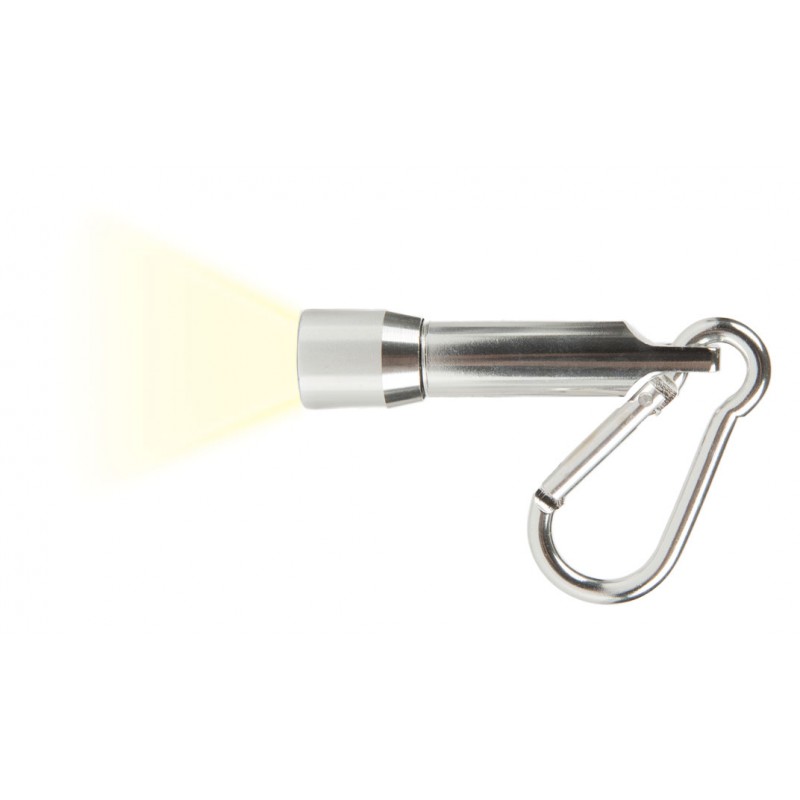 Custom flashlights indeed make great promotional gifts. The imprint area that extends beyond the body of the flashlights to carabiners and lanyards will keep your company name, message and logo well displayed even in dim lights.
Custom printed flashlights are especially good gift ideas to reach out to the youth market. The countless camp out sleepovers, summer camps, the funk disco nights- flash lights come handy everywhere. The best part is that these versatile gifts can be put to use in various innovative situations as per the creativity of the recipients. Join the funk trend of the 70s set off by the evergreen hit of the Parliament "Flashlight," which tempted the swelling crowds to wave their key chain flashlights in unison.
Be it to find your way back home on a blackout day or to search the car boot on a dark country road or something else, with these flash lights in hand you will never be left lurching in the dark as you will have a reliable source of light to bank upon. The big plus here is that the more the usage, the more will be your logo exposure!
Hand out these lights to your clients, customers or employees to get them funky even when the lights conk off. Packed with loads of fun and functionality, flashlights make superb branding merchandise. You can even spice up your promotions by handing out multifunctional flashlights that come with add-ons like whistles, pens, keychains and much more.
Custom logo flashlights will be the best way to show your appreciation to your clients. Order right now with US flashlights and avail attractive cash savings and discounts on bulk orders. Light up your logo and ensure that your recipients do not tread on other's toes on a funky dance night!
Spread the word about your business in a fun way with these useful gifts that will get your clients engaged with your logo. Everytime someone uses these attractive logo imprinted flashlights on their camping holidays or adventure trips, see how quickly your logo sets off word of mouth publicity. Everyone around will surely take a closer look at the logo and the business message and will love to get a few of these trendy flashlights for themselves as well. This is a secondary marketing break for you as your recipients will be more than happy to talk about these stylish gifts and the company that offered it to them.
Logo Flashlights can be handed out at company picnics, milestone celebrations and raffle events. These are perfect options for all types of mass events including tradeshows and conventions too. Browse our fabulous collection of custom flashlights and choose the one that suits your needs to get your logo hit the spotlight! Hurry