Custom Hands-Free LED Lights That Will Come Handy In Any Emergency Situation
Gone are the days when flashlights were designed to be carried around. Now when we are living in an age of multi tasking where people juggle a lot of tasks at the same time, hands free flashlights have become the norm. Apart from offering the convenience of being a go-on-the-grab flashlights, these become a highly efficient, energy saving emergency kit item as well. No matter whether you are on a hiking trip or a fishing holiday or an avid DIY enthusiast, these logo items will come handy to light your way! So, marketers who are looking for a perfect flashlight for the outdoor season, here are some fabulous hands free lights that will surely make your brand popular among your recipeints.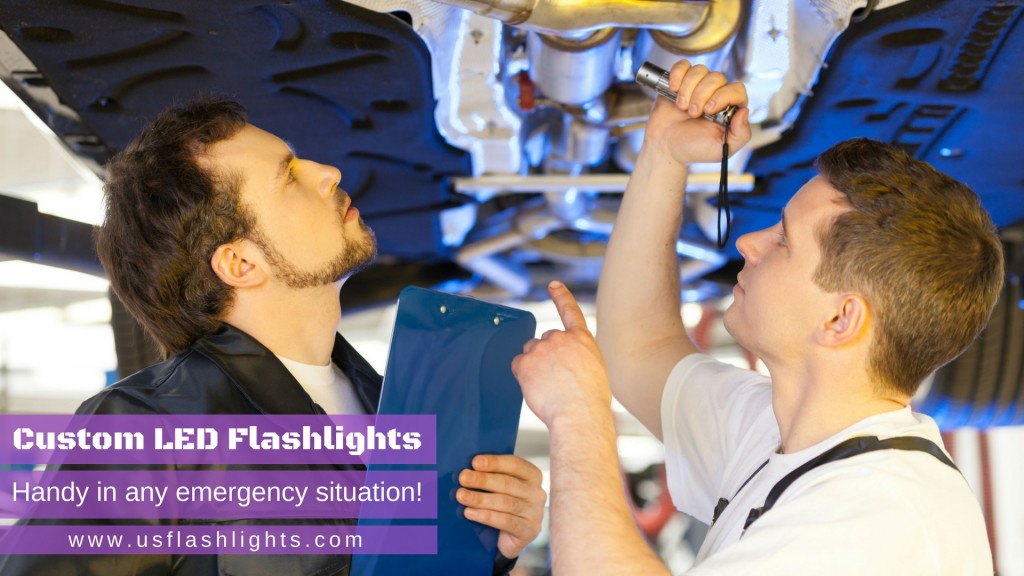 LED flashlights are available in a range of models and price points and when you need a powerful light source even when your hands are not free to hold the light, one of these hands free models will make a perfect choice.
We have a lot more handy models; browse our collection and choose a model that suits your needs.
Share and Enjoy