Custom Maglite Flashlights- The Best Way To Put Your Brand Under Spotlight
For most people , Maglites may not ring a bell as effective promotional gifts to promote your brand. However , these 100% made in USA Maglite LED flashlights that are designed to last long and look great in your home or car will make a perfect handout. LED bulbs have a life span of up to 100,000 hours and makes a highly reliable promotional flashlight for every need. Made to take the challenging outdoor elements by its horn, these maglites last 4 times more than conventional flashlights. Your recipients will make a saving by way of getting the batteries replaced, which means that they will have yet another solid reason to remember your brand.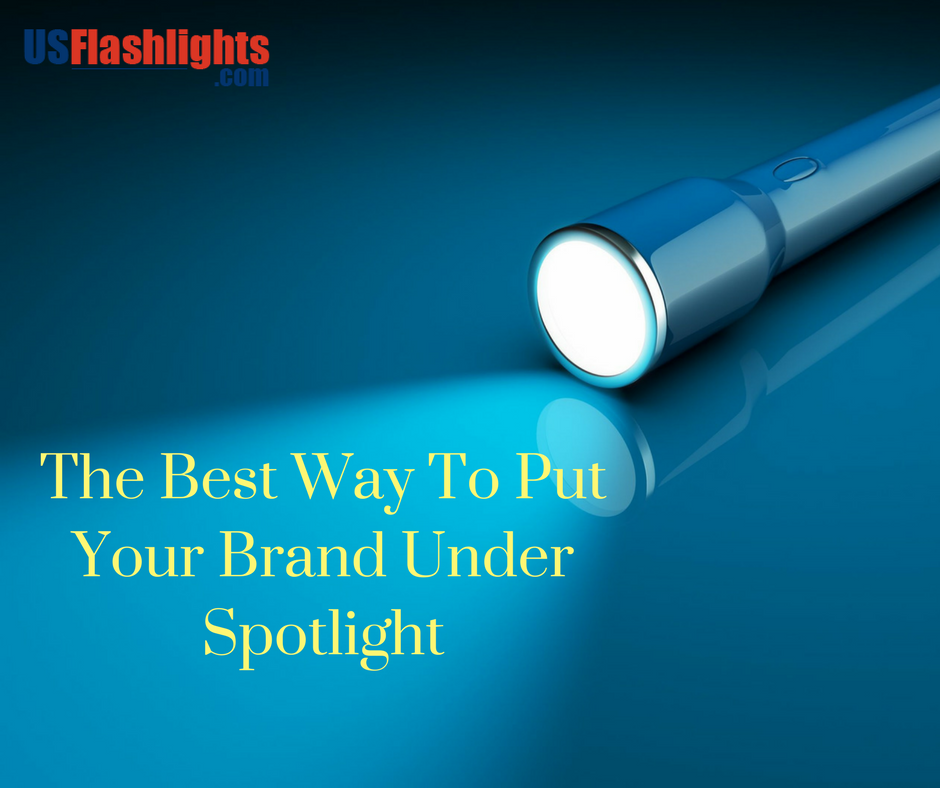 Though maglites require comparatively less energy to operate, they can produce a highly bright light beam than those fitted with an incandescent bulb. Highly durable, custom maglites are made to last long and are even moisture resistant and shatter proof. It makes a great choice for promoting nature clubs, adventure activities and more.
Maglites are quite popular among military personnel as these are designed to provide a hassle free and long service even in the toughest conditions. Sturdy and durable, these flashlights can be used for hiking, camping, fishing, rescue operations and combat operations. Offered in a range of models, maglites are very user friendly as well. Imprint your brand and message on these custom flashlights to make it a highly effective promotional item for businesses. Offered in a range of colors and patterns, these logo items can be used for color themed promotional events and as corporate gifts.
Another reason that makes Maglite a popular choice is the easy availability of accessories including colored lenses for heat combat zones. . Maglites are thus reliable flashlights that will not dry out easily and will last long. Designed for the rugged outdoor use, Maglites will carry your message far and wide easily.
Here are some of the models that you may find interesting.
Mag-Lite Solitaire Flashlights: Maglites make popular gifts that your recipients will love to receive always. Offered in 5 different colors, these promotional Maglite flashlights are easy to manage over their pockets, bags or backpacks. Packaged in a black gift box with an AAA alkaline battery, these made in USA promotional flashlights are ideal for promoting light services, technology or any other business. Order today!
M3A Mini Mag-Lite Flashlight These promotional flashlights that measure 5" in length includes a spare bulb in the tailcap. These custom printed Maglite flashlights are driven by 2 AAA batteries included and can be converted to free standing candle mode. Customize these with your brand and message to make it a great promotional gift item.
LED 2-Cell D Mag-Lite Flashlights: Highly durable, these promotional Maglite flashlights are great gift for co workers, maintenance workers, disaster planners, and emergency preparedness services. Offered in various attractive colors, you can easily match them with your brand theme and distribute after getting your brand laser engraved.
Have you used custom maglites in your business promotions? If yes, tell us your experiences at the comments section and join the conversation.