Custom Metal Flashlights – Leave A Glowing Trail For Your Brand
Metal flashlights are perennially popular among promotional items because everyone needs it. Be it to light up the way to retrieve articles from the dark attic or during road trips and camping holidays, flashlights are something that not many people can overlook.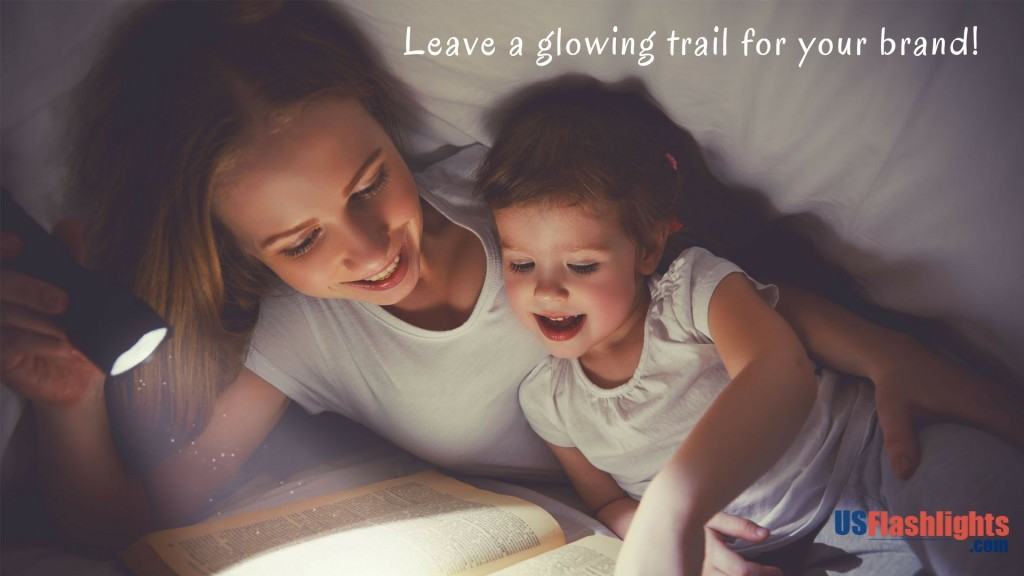 Let's be frank about it! A custom flashlight is an incredibly handy tool to get your message out to a large audience at easy rates. Every home , office and cars will have flashlights and that is what makes them such great promotional products. These functional items are useful to just about anybody, which means businesses can hand these out to all types of audiences without the apprehension whether the gifts will turn out to be inappropriate. Customize these flashlights with your brand and message and see how these custom gifts will ensure the much needed portability and exposure for your brand.
Though flash lights are available in various models and material choices, metal flashlights have always enjoyed a great loyalty among the audience. These are heavy duty, long lasting and have better shock proof quality, which makes them a trusted choice. The attractive color choices and fabulous models are the other plus points of metal flashlights.
Now that the spring season is very much upon is, most people are busy planning their camping holidays and adventure activities, it will be a great time to include custom metal flashlights in promotional campaigns. From mini to massive and everything that falls in between, we have a lot of models to choose from.
We have listed out a few popular models that will help you to get started on a sure footing.
Aluminum LED Opener Keychains: Hand out the dual advantage of a bottle opener along with a reliable source of light with these LED opener keychains. Handy and portable, these keychains have three LED lights that are powered through three replaceable LR44 button cell batteries.
Muskoka Fall Dual Output LED Flashlights: Great for outdoor trips, hunting holidays or for attention seeking and signaling purposes, these Muskoka flashlights will grab easy attention for its delightful camouflage patterns and your brand on these will make a favorite talking topic.
High Performance Dual Lights: Flashlights make an important item in the emergency kits and auto kits for people. Check out these high performance dual lights that will make a great budget friendly promotional gift for marketers who have high expectations from their low budget marketing. The heavy duty aluminum case, 7 LED lights at the end, 24 LED lights on sides and 6 flashing LED lights on the side will make a great value added gift that will create countless brand impressions for your brand.
Small Aluminum LED Light: Flashlights have evolved a lot to catch up with the changing life styles and expectations of its users. Gone are the days when flashlights used to be massive and heavy. To cater to the travel needs of the contemporary users, flashlights have adopted various handy features like multiple features, attractive colors, sleek designs and more. These small Aluminum LED lights offered in two color choices of red and green will make a popular promotional gift to promote events, services or brands.
Need more? Just browse along and choose a model that matches your needs. Shopping at US Flashlights is as easy as 1-2-3!