Custom Metal Flashlights- Leave An Indelible Brand Impression Among Your Audience
 Promotional Flashlights have come a long way from being just sources of light with logo on them. The incredible options in customizations will let you imprint your artwork, message, deals or infact any message that you wish to convey it to your customers. These high definition message and images of these daily use practical items will get a lot of attention.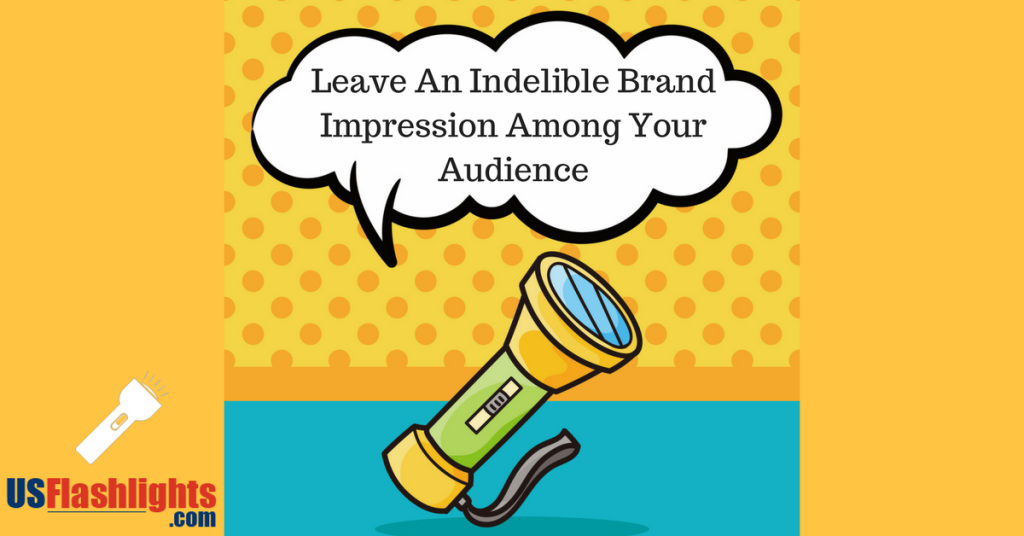 Everyone needs flashlights in their daily lives. Be it at home, office or on the go, flashlights keep everyone reassured and well prepared for any eventuality. Apart from being sources of light, these logo items also double up as accessories and safety kit items. Promotional gifts that are highly functional and long lasting will get more brand impressions, because more the usage of these items, more will be the brand recall of your recipients.
Custom flashlights can be considered as tradeshow handouts, welcome gifts, corporate gifts and more. Offered in a range of models, shapes and colors, custom flashlights make an interesting marketing tool that is easy to customize. Whether a user keeps it under the car hood or carry it in their pocket or bags, you can stay assured that your brand logo is going to receive brilliant exposure over these dynamic metal flashlights.
Metal flashlights Designed to last long and look great, metal flashlights will make consistent brand impressions during its shelf life. A trendy flashlight will make an interesting talking topic among your recipients, which will set off word of mouth publicity for your brand. Flashlights are often shared among friends and family members, which means that your message will reach an extended audience.
Here are some metal flashlight models that will make a perfect item in your marketing mix.
Aluminum LED Flashlight with Strap: Made of alloy aluminum case, these sleek LED flashlights are compact and easy to carry in bags, purses, etc. Marketers who wish to make long term benefits with one time investment can put their promotional dime on these logo items.
Metal Carabiner Keychain Flashlights: Easy to use carabiner flashlights have always been a popular choice among people on the move, adventure travelers and those who work in night shifts among others. These flashlights that can be easily worn around the neck or hung from belts ensure hands free convenience for the users. Personalize these with your brand and message and see how these logo items will grab easy attention.
Bottle Opener Keychain Flashlights: Bring in a party mood to flashlights with these custom imprinted bottle opener keychain flashlights. It makes a perfect gift round the year because a purposeful and friendly second light is always welcomed by people. Every time your recipients have this keychains in hand they will have a bottle opener for their evening party. Featuring an extra bright white LED light with split ring attachment, people can easily carry it within their pockets or over backpacks or bags. These innovative gift items will make great icebreakers and talking topics on party floors for sure. Put your brand on and enjoy the raves that follow.
Which of these custom flashlights are you planning to use in your promotions? Tell us your ideas at the comments section