Submersible Flashlights – Product Spotlight
Flashlights are not just to light up your way on a dark night; these days there are flashlights that can even be used under water. Water proof and heavy duty, these flashlights will make great safety tools in emergency as these can be used during floods and heavy rain. Better still you can even use it underwater during your scuba diving stints. Made ABS plastic, these custom flashlights feature specialized rubber gaskets. These waterproof custom plastic flashlights are rated IP68 and are capable of going up and down inside clear water (80 feet deep with up to 32 foot beam range). These waterproof flashlights include magnetic on/off switch and comes with a lanyard to carry around safely. Includes four AA Batteries. Output: 200 Lumens.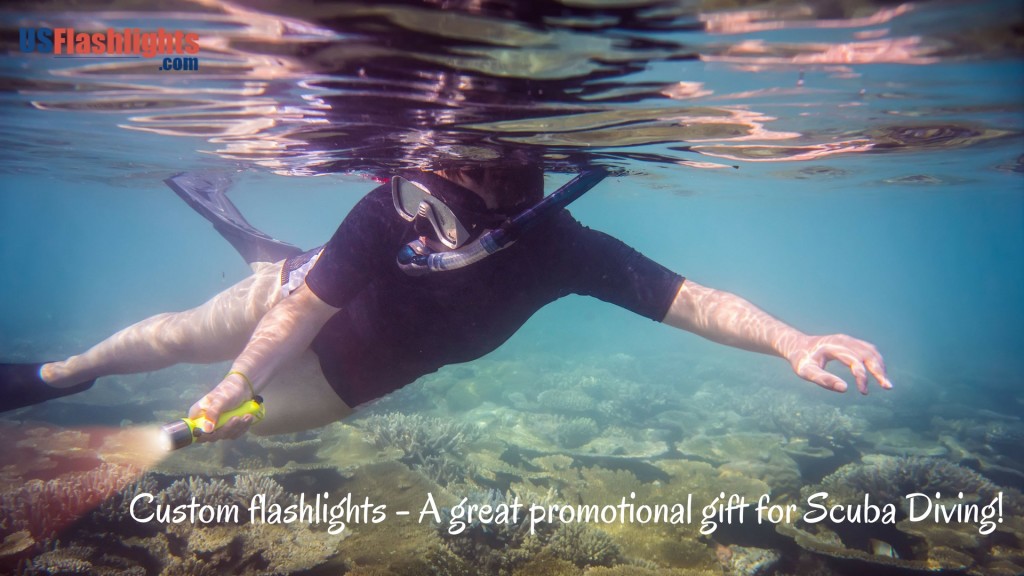 Waterproof flashlights are highly convenient for underwater expeditions, sailing and yachting trips and more. These will serve not just as a reliable source of light when you are out of water but will make a great way to see the ocean bed and explore underwater environment. They are common among boat owners as these will keep them safe while they are out in the sea at night.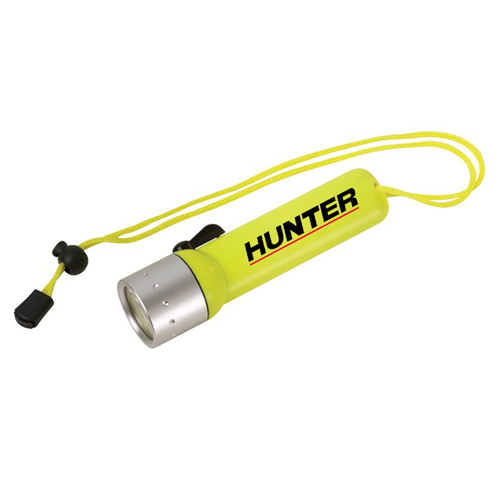 For kitchens and bathrooms
Water proof flashlights make a smart option for kitchens and bathrooms and in places of extreme cold conditions as these submersible torches are made to withstand any challenging situation. These will come handy during emergency situations like unexpected power outage, floods and other natural calamities. With these flashlights in hand you are rest assured that you will have a reliable source of light no matter what happens. Normal torches might conk off when used in rain or in water whereas these submersible flashlights are designed to bear all daily grinds with a wide grin.
Having a submersible torch gives the users the confidence to go just about anywhere as these flashlights will continue to function even when it is fully immersed in water unlike water proof flash light that can function only when very low and inconsistent water exposure like for instance light drizzles.
A perfect Custom gift for every occasion
These submersible flashlights will make a great party favor, employee gift or a promotional gift for promoting swimming classes, scuba diving and marine parks among others. Put your brand on these and see how these logo items will make your message stay in front of your audience for a very long time.
We have a range of water resistant and submersible flashlight models to consider. Browse our collection and choose a model that chooses your needs. Should you need any suggestions or tips, we are only a call away.